The right level of personal insurance protects your peace of mind.
For our existing clients, Knighthood can arrange a selection of innovative cover solutions.
What do you need to insure?
Home Insurance including Buildings, Contents & Second Homes
Personal & Group Travel Insurance
Car Insurance
Personal Accident Cover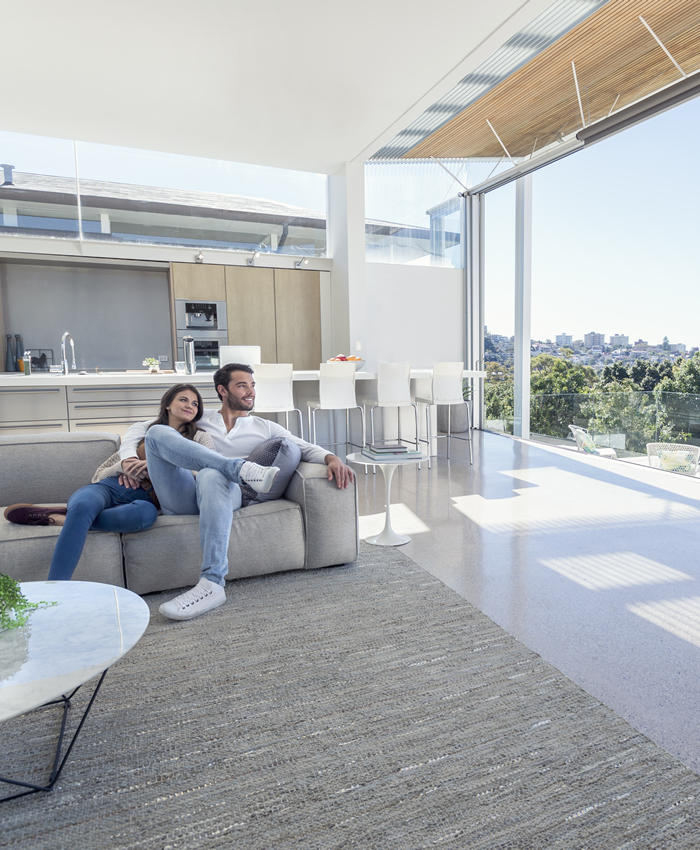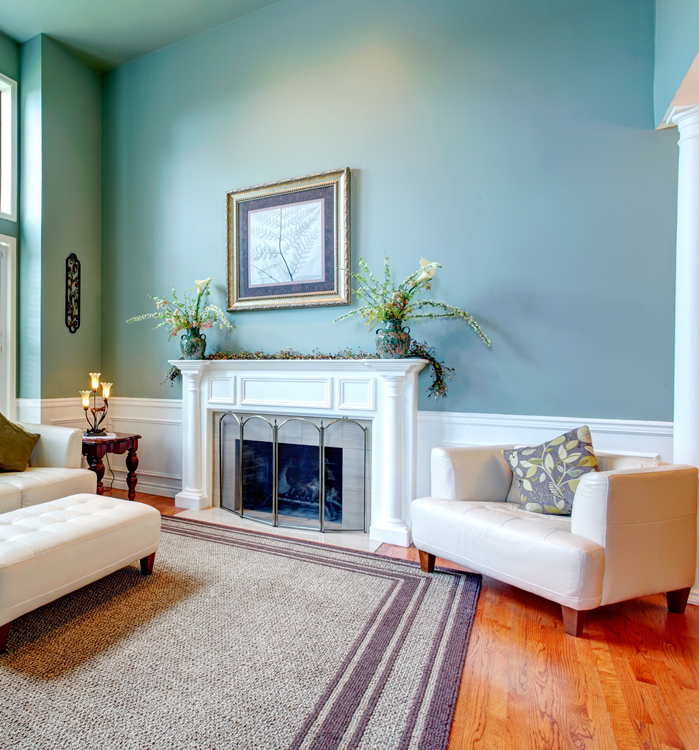 Advice you can trust
You'll always find our experts on the end of a phone. If you should need to make a claim, we'll be there to go through the process with you.
Your personal support network
At Knighthood, we're proud of our commitment to personal service. Over 45 years we've gained lifelong customers through our friendly, reliable approach.
Call today to get started.